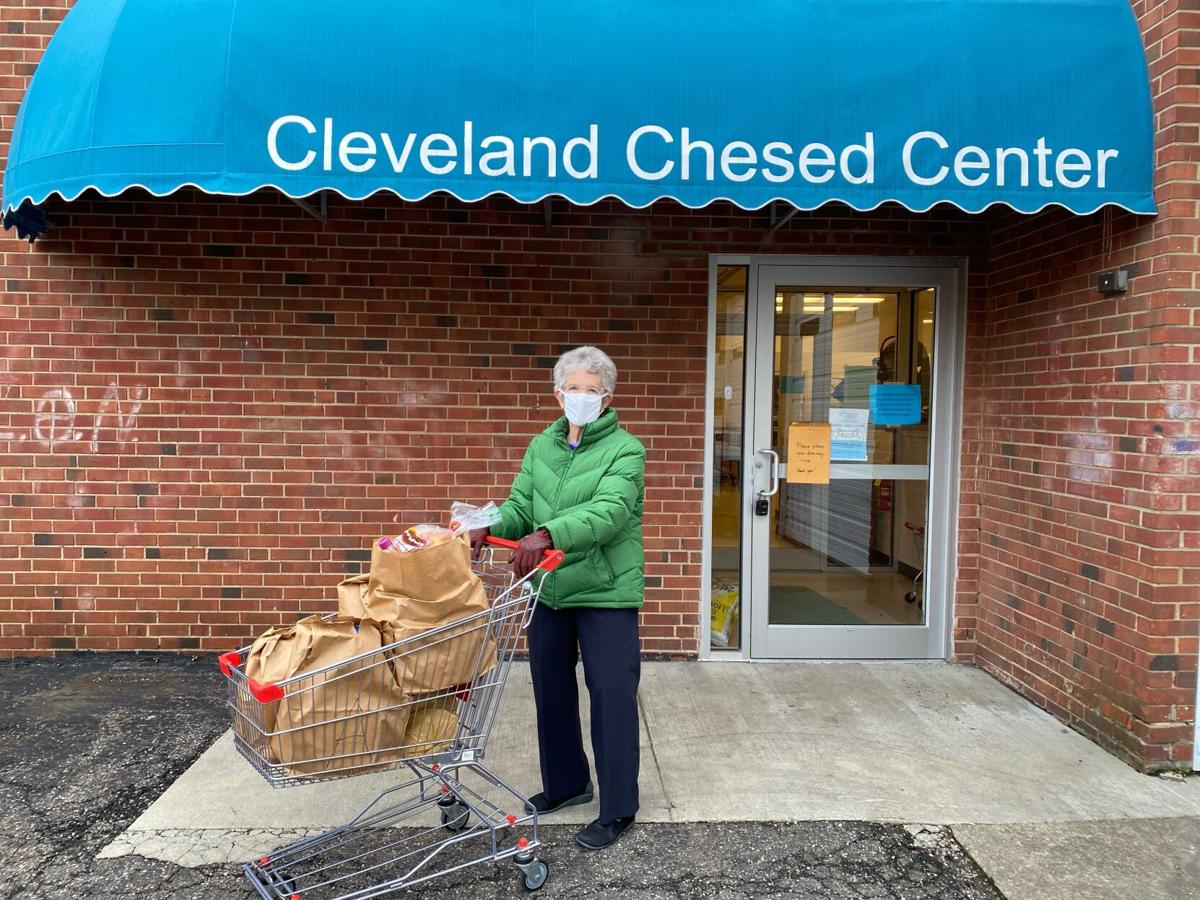 Read the interview with Lee Warshawsky, the Co-Director of Friends of Art, here.
The Friends of Art is a volunteer organization that seeks to promote and support the Department of Art History and Art at Case Western Reserve University through advocacy and educational activities. The group offers opportunities to attend lectures such as the annual Harvey Buchanan Lecture, Cleveland Symposium and the Distinguished Alumni Lecture, exhibitions, gallery tours, and the chance to interact with art historians in or associated with the department, as well as with others interested in the visual arts and their history.
Pictured: Elizabeth Warshawsky helps make deliveries once a week with the Cleveland Chesed Center in Cleveland Heights. Photo from the Cleveland Chesed Center.